Leisurely Islam: Negotiating Morality and Geography in Shiite South Beirut
Mona Harb - 2013
Winner of the British-Kuwait Friendship Society 2014 book prize, and cited as one of Choice Reviews' 2014 outstanding academic titles, Leisurely Islam is a book co-authored by Mona Harb and Lara Deeb that investigates how South Beirut has become a vibrant leisure destination with a plethora of cafés and restaurants that cater to the young, fashionable, and pious. It explores what effects have these establishments had on the moral norms, spatial practices, and urban experiences of this Lebanese community. From the diverse voices of young Shi'i Muslims searching for places to hang out, to the Hezbollah officials who want this media-savvy generation to be more politically involved, to the religious leaders worried that Lebanese youth are losing their moral compasses, Leisurely Islam provides a sophisticated and original look at leisure in the Lebanese capital.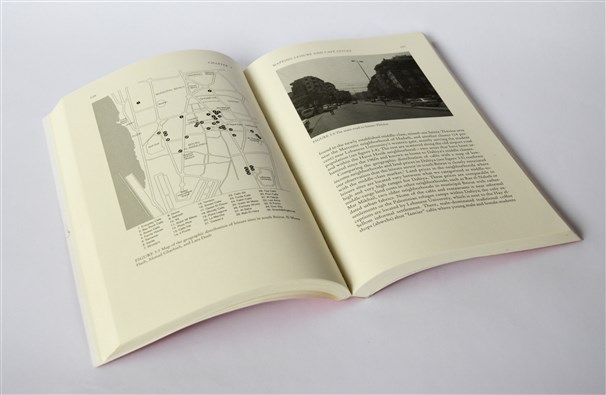 What makes a café morally appropriate? How do people negotiate morality in relation to different places? And under what circumstances might a pious Muslim go to a café that serves alcohol? Authors highlight tensions and complexities exacerbated by the presence of multiple religious authorities, a fraught sectarian political context, class mobility, and a generation that takes religion for granted but wants to have fun. They elucidate the political, economic, religious, and social changes that have taken place since 2000, and examine leisure's influence on Lebanese sociopolitical and urban situations. Asserting that morality and geography cannot be fully understood in isolation from one another, Leisurely Islam offers a new understanding of the most powerful community in Lebanon today.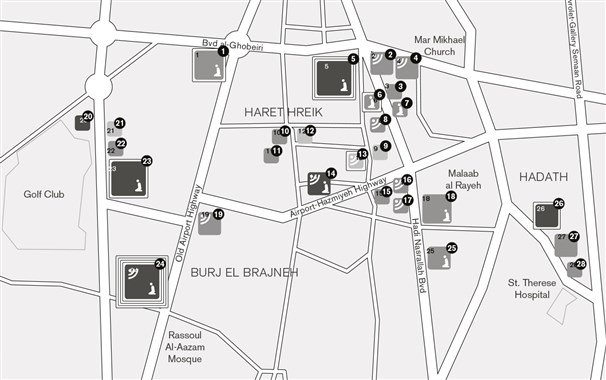 Analysis of Leisure Sites by Size, Functions and Price Range (2011, Mona Harb, Ahmad Gharbieh and Wissam Bou-Assi)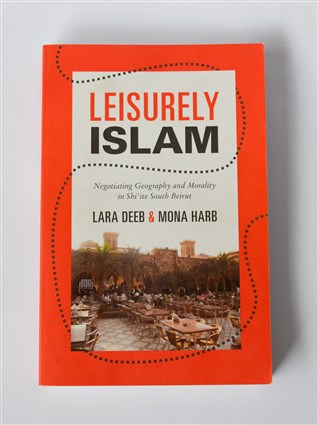 A NEWTON/Q&A about the book is featured in Jadaliyya.

The Center for Arab and Middle Eastern Studies (CAMES) organized a panel discussion about the book on March 28, 2014 in AUB, with commentaries by Laleh Khalili (Professor in Middle Eastern Politics at the School of Oriental and African Studies), Jean-Baptiste Pesquet (fellow at the Institut français du Proche-Orient (IFPO)-Beirut) and Rasha Al Atrash (Managing Editor of Al Modon electronic newspaper).
The recording can be found in
this YouTube video
.